Get an
Easy-to-Operate

MagnaTrack Screen for Your Davie, FL, Home or Business

At OG Living, we take pride in offering top-of-the-line products and unmatched customer service to our many happy customers in Davie, Florida, and nearby areas. This includes our popular MagnaTrack Screens. These innovative systems allow homeowners and business owners to use their outdoor spaces in new ways, protecting and enhancing their property dramatically with the touch of a button. Plus, with MagnaTrack Screens, you're getting the only motorized screen system in the world that is self-correcting. That means fewer service calls and less frustration.



Unmatched

Quality and Craftsmanship
MagnaTrack Screens are a revolutionary motorized retractable screen system designed to elevate any outdoor space. With MagnaTrack, you can enjoy outdoor living as the screen effortlessly shields you from pesky insects, harmful UV rays, and even inclement weather.
These screens are meticulously crafted with attention to detail, using the highest-quality materials to deliver durability and longevity. Each screen is also expertly installed by our full-time, factory-certified professionals, guaranteeing a flawless fit.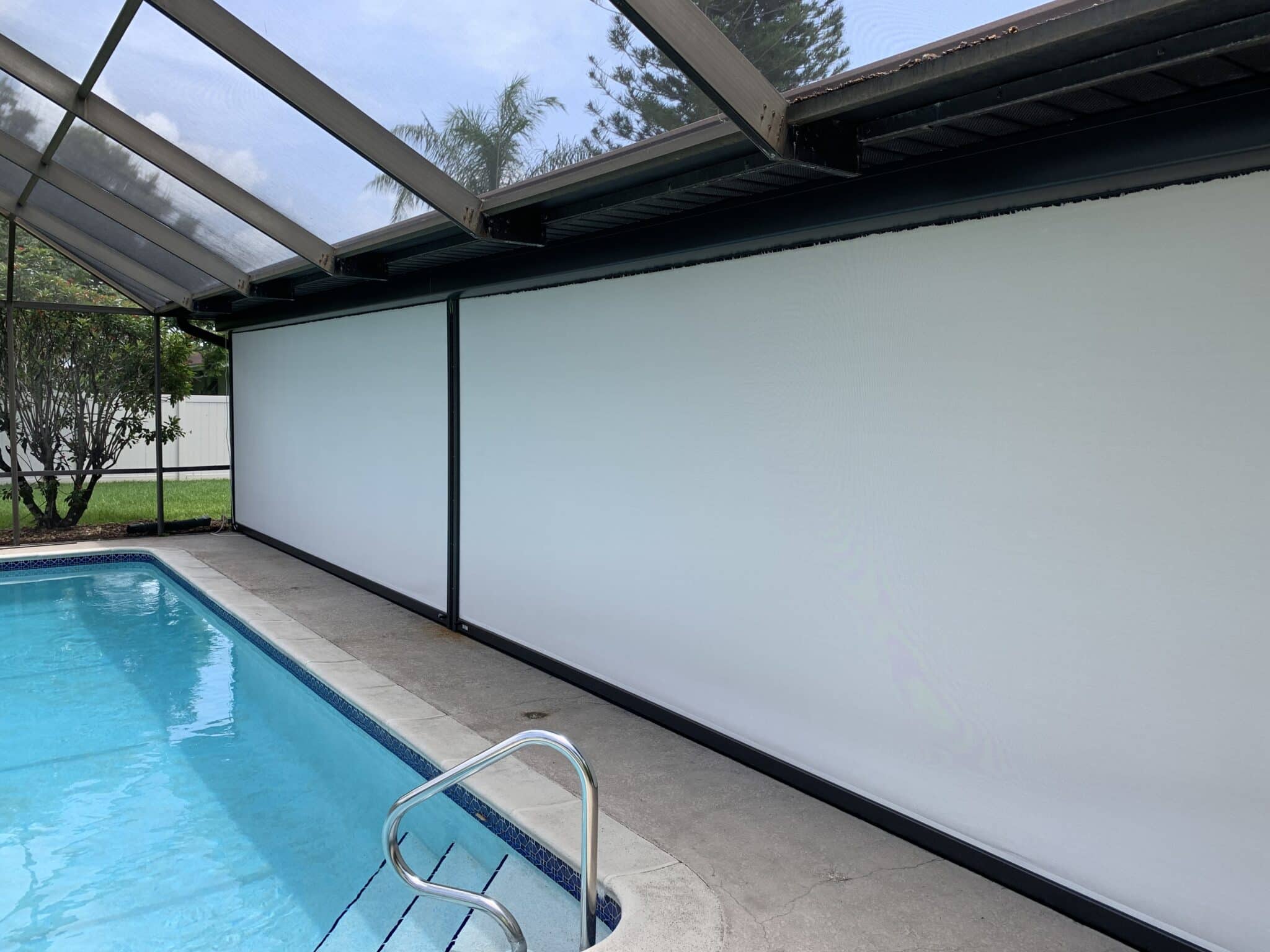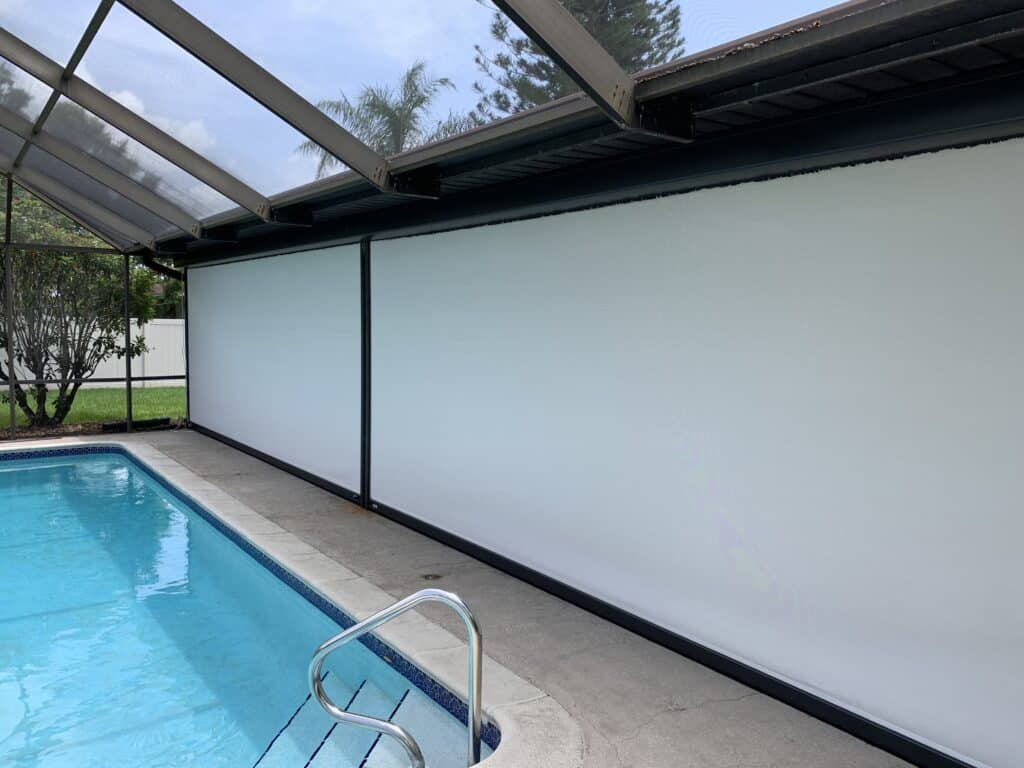 Unrivaled

Performance and Innovation
What truly sets MagnaTrack Screens apart is its patented technology. The innovative use of magnets within the track ensures constant tension, allowing for smooth and trouble-free operation.
Choose from our diverse range of MagnaTrack options, including solar screens for UV protection and our Defender series hurricane screens. These are capable of withstanding winds of up to 156 mph and Category 5 hurricanes.
Our MagnaTrack Screens can even be used with StruXure Pergolas and Cabanas, so you can create the perfect private oasis. We also offer commercial screens available in many colors and styles, including with vinyl windows, to create comfortable outdoor dining spaces.
Enjoy Life Outside

With OG Living

At OG Living, we go above and beyond to deliver the best experience for our many customers in Davie, FL, and beyond. Our commitment to honesty, integrity, and attention to detail makes all the difference.




But don't just take our word for it. Experience our dedication to excellence for yourself! Contact us for a personalized quote and take the first step towards transforming your outdoor living space into a comfortable haven with a MagnaTrack Screen.