Enhance Your Outdoor Space

in Fort Lauderdale, FL, With a MagnaTrack Screen

Whether you own a home or business in the Fort Lauderdale, Florida, area, you want the outdoor space to be comfortable and inviting. MagnaTrack Screens makes it easy. These are motorized screen systems that can be easily retracted and extended with the push of a button. They offer protection when you're away as well as a more comfortable haven when you're outdoors.



Unmatched Innovation

in Motorized Screen Systems

MagnaTrack Screens are truly revolutionary. They are built with innovation not available on any other motorized retractable screen system on the market. This includes patented technology that uses magnets integrated into the track to ensure constant tension. The result? Smooth and problem-free operation. In fact, customers of MagnaTrack Screens make 98% fewer service calls than those with similar products.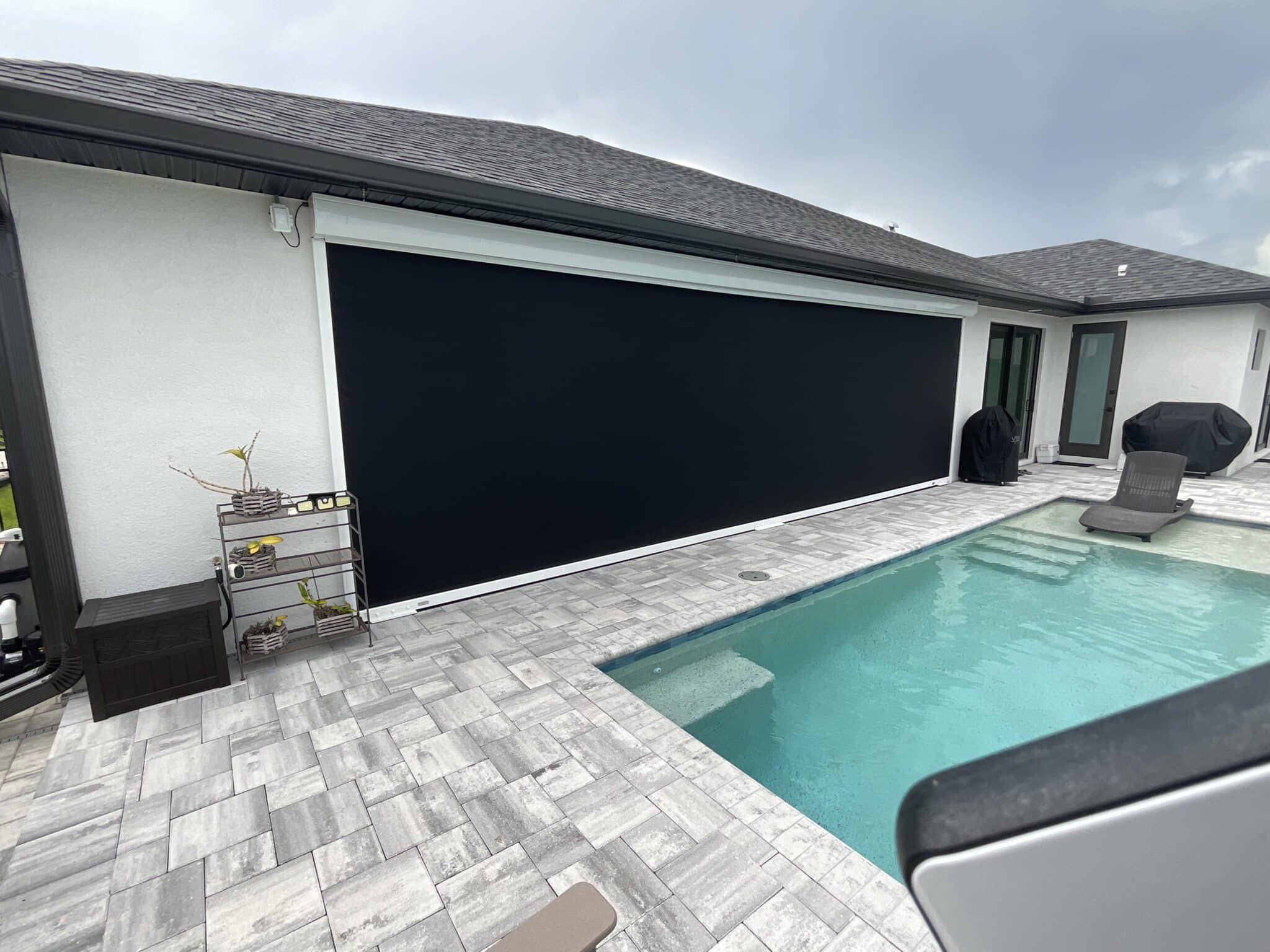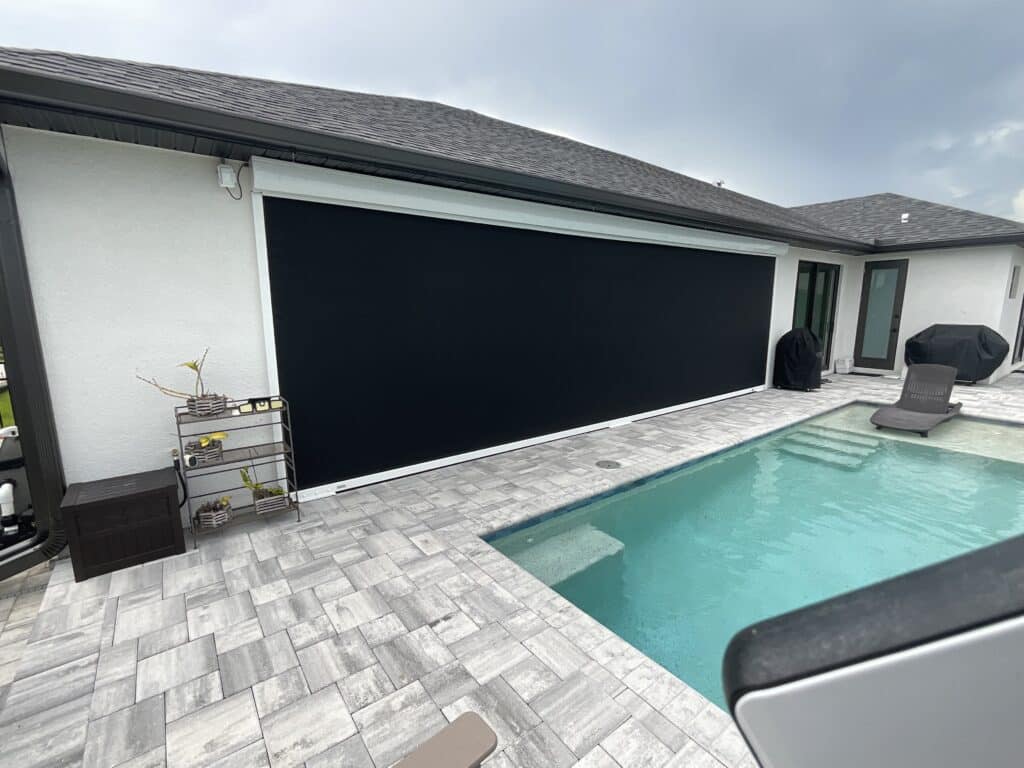 Many MagnaTrack Options

to Choose From

Not only are MagnaTrack Screens innovative, but stylish and versatile. We offer solar screens available in many colors that are ideal for patios, decks, lanais, and even StruXure Cabanas and Pergolas.




If you have a commercial property, MagnaTrack Screens can create an outdoor haven for your guests. It will protect them from insects, inclement weather, and harsh UV rays.




In addition, MagnaTrack Screens are made to last. They are built using top-quality materials that are engineered for outdoor elements. Our Defender series hurricane screens can even withstand Category 5 hurricane winds and weather.



Learn More

About MagnaTrack Screens
At OG Living, we offer a range of MagnaTrack options to cater to your unique needs. We also offer an exceptional customer experience with prompt service and attention to detail, each step of the way. This includes a team of full-time, factory-certified professionals to provide flawless installation.
We understand that your MagnaTrack is an investment in your home or business property, and we can ensure you make the most of it. Enjoy luxurious outdoor living with a MagnaTrack Screen from OG Living, serving Fort Lauderdale, FL, and surrounding areas.