Enhance Your Outdoor Life

in Miramar, FL, With a MagnaTrack Screen

When you own a home or run a business in or around the Miramar, Florida, area, you want to make the most of your outdoor space. With MagnaTrack Screens, you can dramatically improve comfort, protection, privacy, and even security.




On top of that, these motorized screens are engineered with patented technology that ensures problem-free operation. As a result, they're an ideal fit for applications ranging from patios and lanais to StruXure Pergola X and Cabanas, as well as outdoor bars or eating areas.



Why MagnaTrack Screens Are Different—
and Better
MagnaTrack Screens are built with technology that is completely unique and revolutionary. It works by interlocking rare earth neodymium magnets with opposing polarity and dual magnetic pull into the screen track. This ensures a secure grip and constant level of tension. For you, this means seamless operation and 98% fewer services calls than with other motorized screens.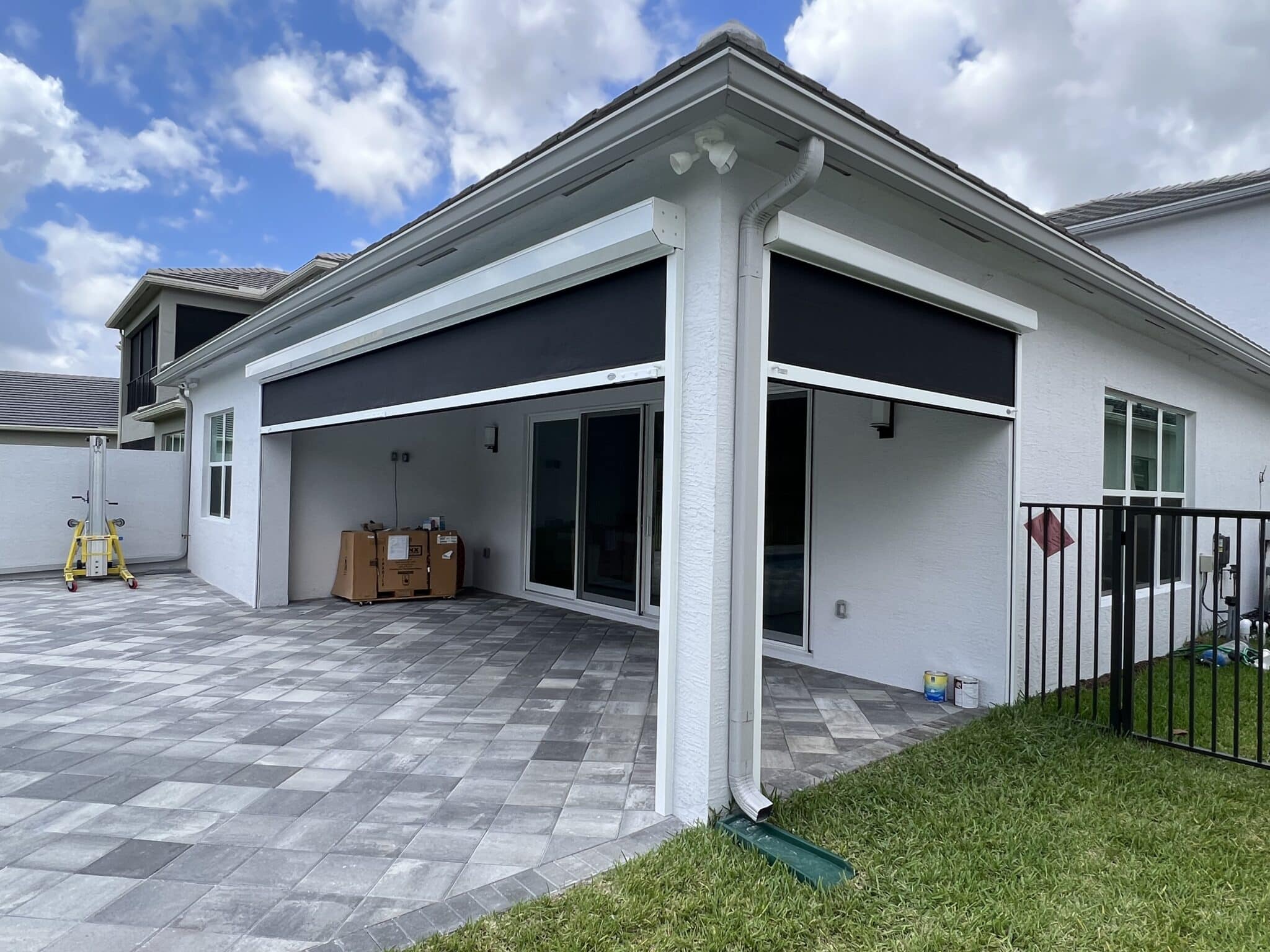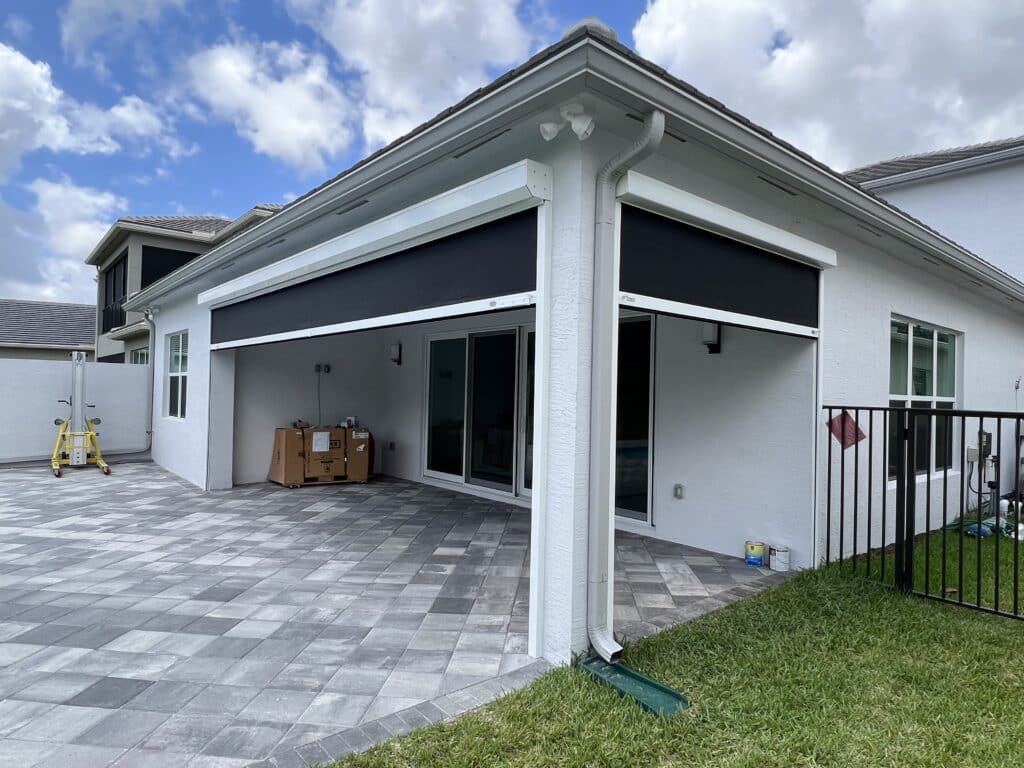 Select From a
Wide Range of MagnaTrack Screens
Beyond innovation, MagnaTrack Screens are available in a range of colors, styles, and options, depending on your unique needs. This includes:
Solar screens – Add comfort to your outdoor space, so you can spend more time outside without bugs, wind, sun, or rain ruining your day.
Hurricane screens – Our Defender series screens stand strong against winds up to 156 mph, providing added security to your home's outdoor area.
Commercial screens – Your customers will enjoy shade and protection from the elements, while you make your property more inviting and appealing.
Experience
Luxurious
Outdoor Living
Take your outdoor living to the next level with MagnaTrack Screens from OG Living. Our team is dedicated to serving customers in Miramar, FL, and the surrounding areas, with unmatched quality and craftsmanship. We even offer convenient financing for qualified customers.
Contact us today to learn more about how a MagnaTrack Screen can transform your outdoor space into a luxurious oasis.